Therapy/Resorative Services
Gold Crest was founded on the understanding that we would attempt to cure when possible.  While cures for every diagnosis are not possible, we provide a means to rehabilitate and regain function.  For our residents and those who live in or near our community, this provides an opportunity to improve or maintain physical function.  In cooperation with your physician our team of therapists set up a therapy regime to meet your needs through a variety of modalities.   
Our efforts to achieve or maintain each residents' highest practical physical, mental, and psychosocial well-being are heightened by our restorative department.  After admission, each resident is evaluated to determine areas of weakness and strength.  The findings of this evaluation are discussed with the resident's family and physican and a restorative program is scheduled.  Meetings held weekly aid in identifying residents who may have shown decline or improvement in their activities of daily living (ADL's) and changes are made according to individual resdient needs.  If you would like more information about in-patient, out-patient or restorative programs at Gold Crest Retirement Center, please contact Rosie Estle at restle@goldcrest.net.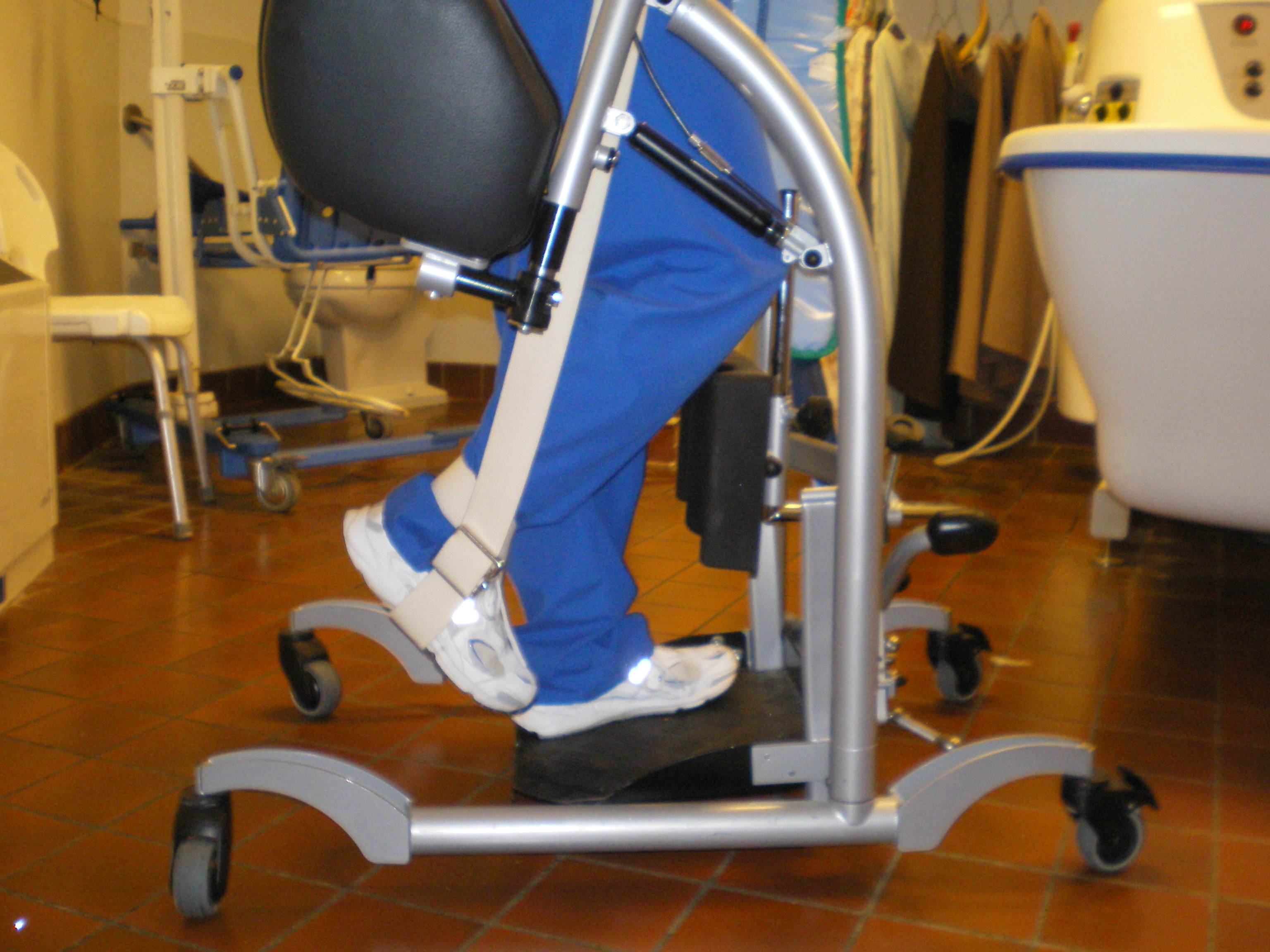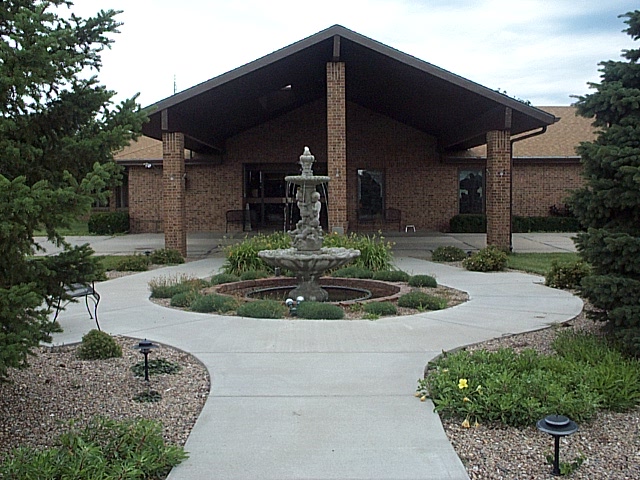 Programs
Our programs are designed to further our mission and provide much needed services for our constituents.
Take a look.

Events
Fundraisers and events help us raise awareness and generate crucial resources to serve our community. Join us at our next event and see how you can get involved.
Find out more.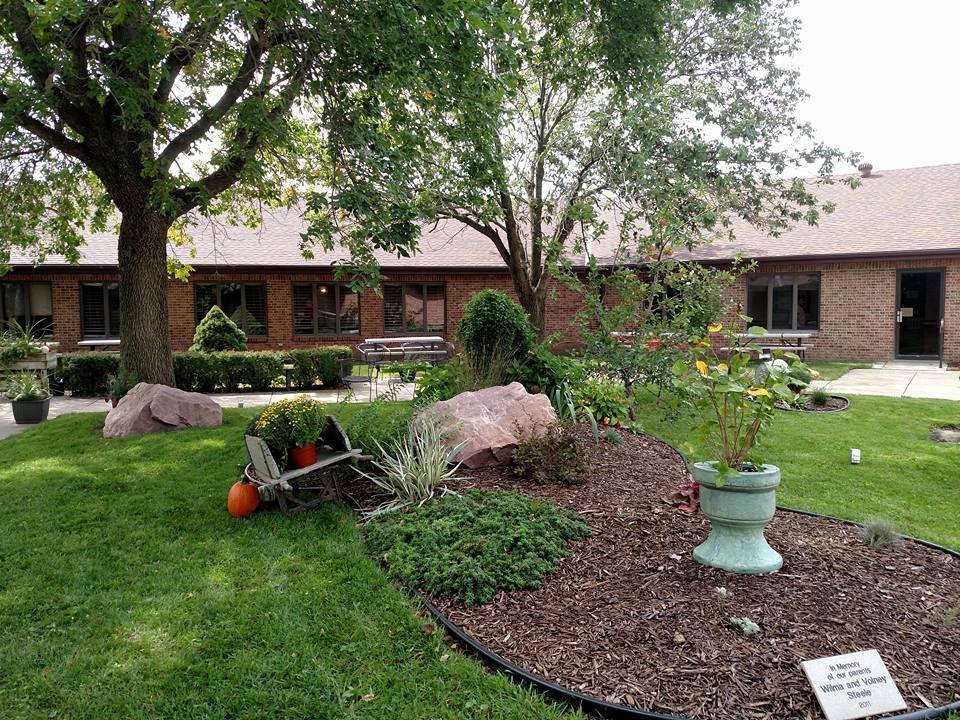 Volunteer
Improve your community by joining our cause. You'd be surprised at what a huge difference a little bit of your time can make.
Read more.