Other Services
Hot Meals
Gold Crest provides delivery of a nutritionally balanced noon meal to community residents that have requested this service. Menus are sent out for the month and each person can select which days to recieve delivery. Gold Crest strives to maintain affordable meal prices for those needing hot meal delivery, and billing statements are mailed each month. Please call the Dietary Department or contact dcopas@goldcrest.net for details.
We are extremely grateful to community members who assist our neighbors by delivering hot meals. To keep this service affordable, we seek friendly volunteers with 30 minutes to spare, who are able to drive and hand deliver the prepared meals. Each day, the delivering volunteer recieves a complimentary meal in appreciation for their efforts. Contact Deb Copas if you would like to help us with hot meal delivery.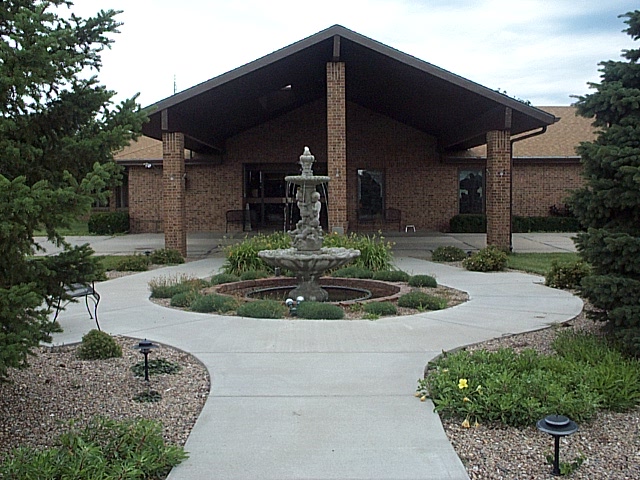 Programs
Our programs are designed to further our mission and provide much needed services for our constituents.
Take a look.

Events
Fundraisers and events help us raise awareness and generate crucial resources to serve our community. Join us at our next event and see how you can get involved.
Find out more.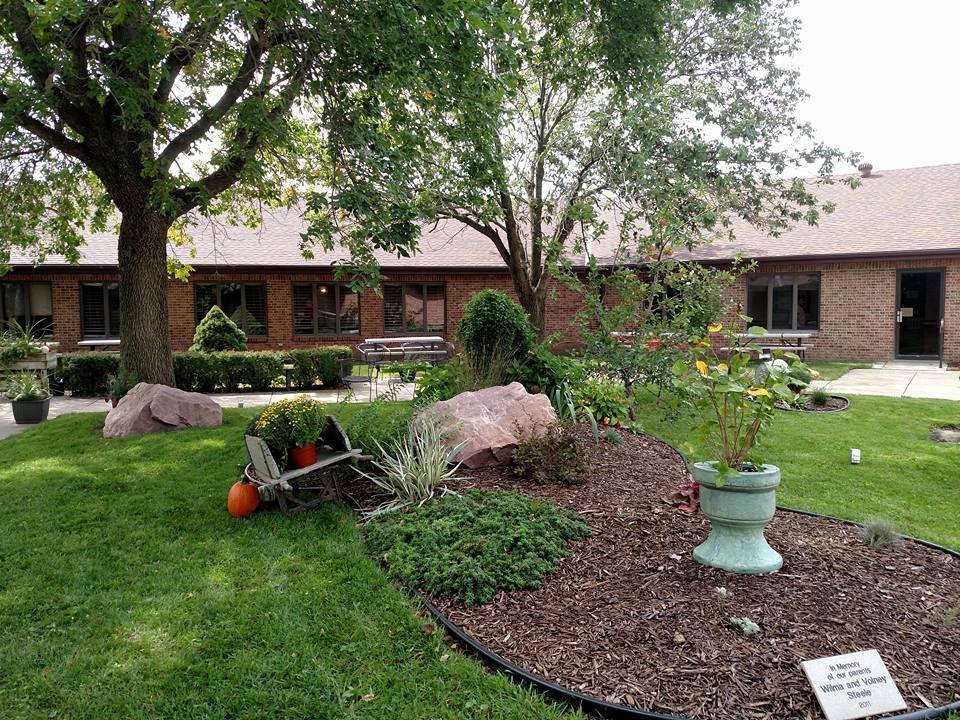 Volunteer
Improve your community by joining our cause. You'd be surprised at what a huge difference a little bit of your time can make.
Read more.